UWC Swaziland NC alumnus gets hitched
24 April 2018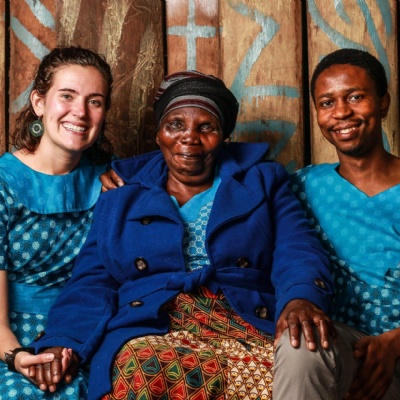 Sibusiso Ngobese and Shelby Maidl tie the knot traditionally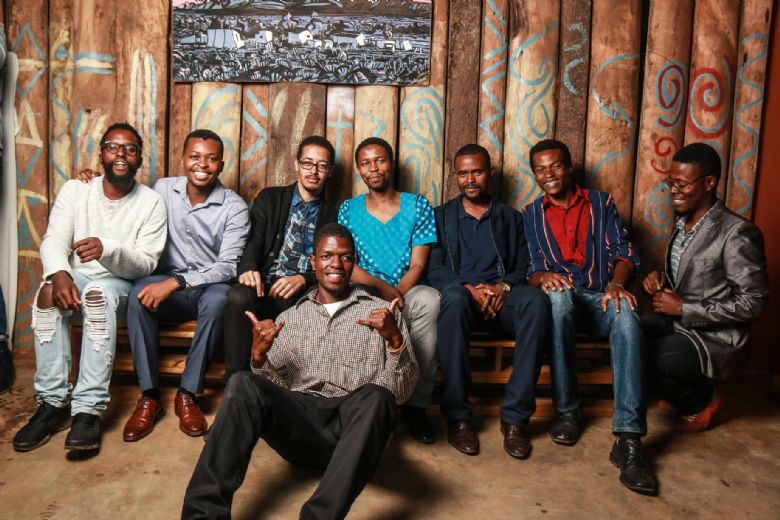 UWC Swaziland NC alumnus, Sibusiso tekaed his girlfriend of three years Shelby this month. Sibusiso and Shelby met while he was studying in the USA and have been inseparable since. The blushing bride was tekaed by Sibusiso's aunts at the Ngobese home in Malkerns, Swaziland, and the the love birds, together with family and friends went on the celebrate the union at Mélange in Malkerns.
Help us wish the newly wed couple the best as they embark on a future together.
Pictures of the event were sourced from Mélange.