Opportunities for UWC Eswatini NCs
30 October 2018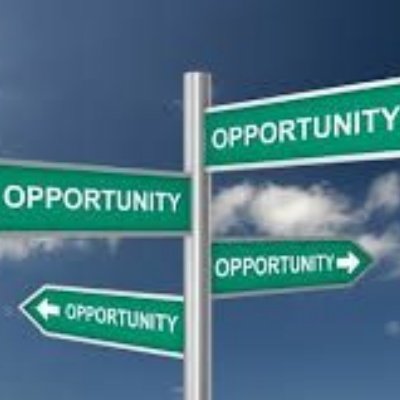 Here are a few opportunities with upcoming deadlines, for UWC Eswatini National Committee students and alumni to take advantage of:
Chevening Scholarship
Chevening is the UK government's global scholarships programme that offers future leaders the unique opportunity to study in the UK. These fully-funded scholarships enable outstanding emerging leaders from all over the world to pursue one-year master's degrees in any subject at any UK university. If you have ambition, leadership potential, and a strong academic background, please read information on this page carefully prior to applying.
Applications for 2019/2020 Chevening Scholarships are open between 12:00 BST on 6 August 2018 and 12:00 GMT on 6 November 2018. Applications for some Chevening Fellowships are also now open.
To apply, click here.
Pearson College Advancement Officer
As a key member of the College's Advancement and External Relations Department, the Advancement Officer – Campaign and Proposal Writer will report to and work closely with the Director of Advancement. The successful candidate will also work in close collaboration with the Campaign Director and will establish and maintain strong working relationships with the Communications Director/Officer. The successful candidate will have primary responsibility for researching and writing Campaign and Fundraising materials, as well as Grant and Funding proposals.
Read the full job description here.
MTN Eswatini Internship
MTN Eswatini is calling out tertiary learners studying outside the country to jump on this bright 💛 opportunity (please note that intake for students in local institutes is applicable between May and August). After all, they hold the firm belief that "Umtsentse uhlaba usamila." Make sure to send through your application to internship.SZ@mtn.com by the 29th of October 2018.