Waterford Kamhlaba UWCSA Entrance Test Dates
19 November 2018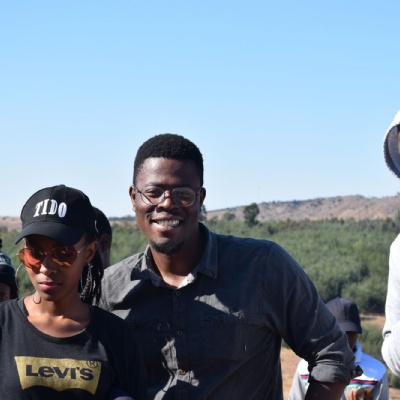 The Waterford Kamhlaba UWCSA entrance test dates are now out!
The first round of entrance testing will be on Saturday 9th March on the Waterford Kamhlaba campus, starting at 8am sharp. This will be the only opportunity for those applying for the IB Diploma Programme, and subsequently, the only opportunity for those interested in becoming Eswatini UWC National Committee candidates with places in the other UWC sister colleges around the world.
Applicants can book with the school 24220867 or marthadlamini@waterford.sz from the end of January 2019.
How to Prepare
There are 4 parts to the assessment.
A 30 minute Mental Alertness multiple choice paper
30 minute papers in the 3 subjects that the applicant hopes to pursue at Higher Level.
Candidates will also have an interview.
For more information on the IBDP entrance testing dates and how to prepare, please click here.
do not need a scholarship to attend UWC
wish to have entry results 9-12 months before the beginning of the school year
are looking to attend a specific UWC school or college
Whichever route a candidate chooses, the application will be assessed against UWC's core selection criteria. Please not that a candidate may only submit one application per year to study the IB Diploma Programme at UWC. You may not apply through two different UWC national committees or through a UWC national committee and the UWC Global Selection Programme concurrently