2020 Admission Entrance Testing!
4 March 2019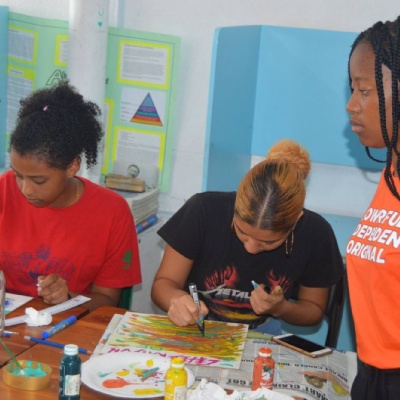 Are you ready for the Waterford Kamhlaba UWCSA and UWC Eswatini National Committee entrance tests for 2020 admissions this Saturday?
The first entrance testing day for 2020 admission is this Saturday, 9 March 2019 at 8am.
This is the only testing day for those wanting to apply for IBDP (including UWC Eswatini National Committee scholarship places at sister colleges).
Information on how to prepare for the tests is available on the Waterford Kamhlaba UWCSA website as well as here. Candidates who are shortlisted for UWC Eswatini National Committee scholarship will be invited back to Waterford Kamhlaba UWCSA for an interview.
Venue: Waterford Kamhlaba UWCSA
Time: 08h00
Date: 9 March 2019
Please contact the Head of Admissions, Mr. John Storer – careers@waterford.sz, for enquiries about testing arrangements.
*The IBDP application form is available for download below. PLEASE ATTACH LATEST SCHOOL REPORTS AND AN APPLICATION FEE OF E300.00 IF TESTING ON CAMPUS TESTING DAY.