Congratulations to the new UWC Eswatini NC members!!!
5 April 2019
Welcome to the new members of the UWC Eswatini National Committee.
Saturday, 9 March 2019 marked the annual entrance testing date for students wishing to enrol for the International Baccalaureate Diploma Program (IBDP)at Waterford Kamhlaba UWCSA or the other UWC sister colleges around the globe.
187 students from the Kingdom of Eswatini sat the first round of admissions testing. The UWC Eswatini National Committee selection panel read through all 187 application forms and shortlisted 17 students for the second round, which consists of interviews by the panel. From those 17, 7 candidates have been nominated for scholarships at United World Colleges.
The successful candidates were:
Mphumelelo Khaba
Todvwa Dlamini
Siphesihle Nxumalo
Tenele Ndzinisa
Vuyani Matsenjwa
Nosipho Mpanza
Tinashe Mabaso
The Chairperson of the UWC Eswatini National Committee, John Storer, remarked that the candidates he and the team of panelists had the pleasure of interviewing and reading through their applications were,"great candidates as usual."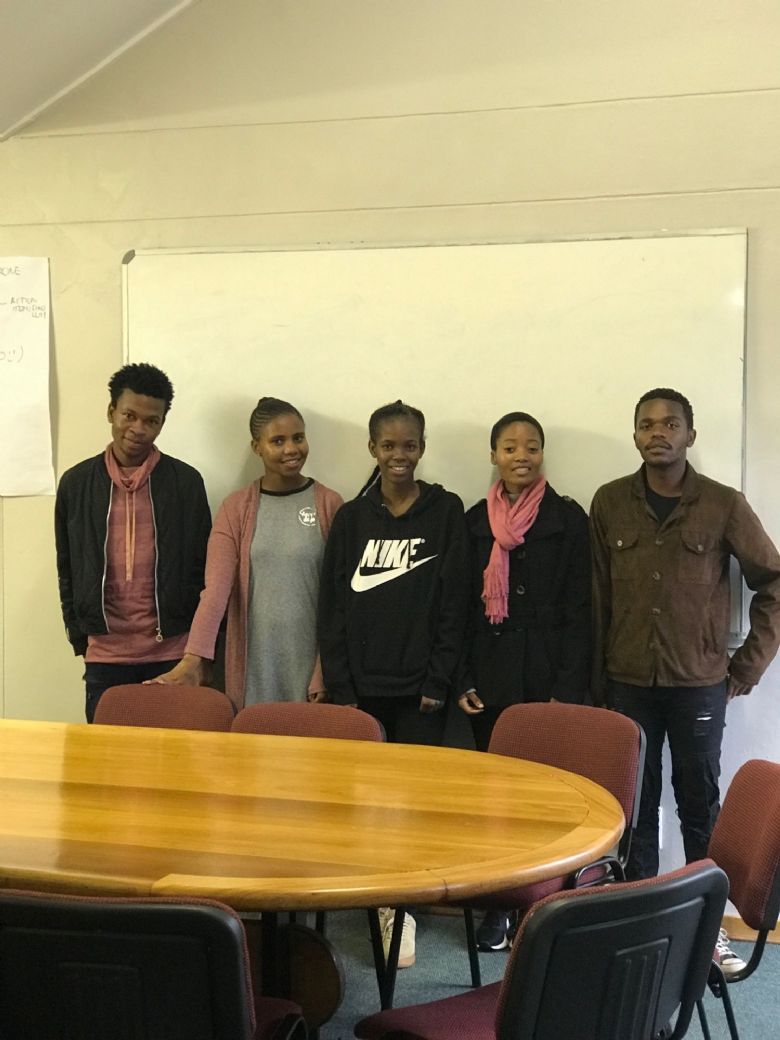 We wish the nominated candidates all the best as they join the UWC Eswatini National Committee.