2021 Entry Admissions Test Date.
2 March 2020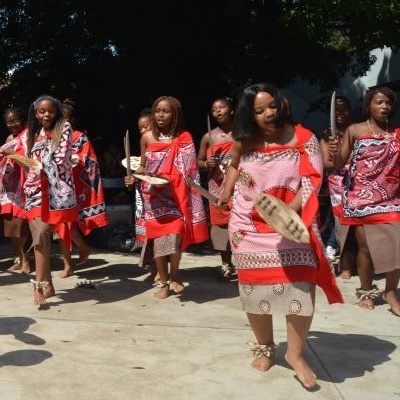 It's that time of the year again, where Waterford Kamhlaba UWCSA hosts its annual entrance testing exams.
This Saturday, 7 March 2020, at 8am Waterford Kamhlaba UWCSA will be having its first round of local admissions tests for 2021 entry. This will also be the only testing date for individuals seeking to enrol into the IB Diploma Programme in Eswatini and any of the 18 UWC schools around the world.
Each year, we remind prospective students that if they are emaSwati and are successful in the first round of testing, they stand a chance of becoming members of the UWC Eswatini National Committee, which places and secures funding for students to attend one of the 18 UWC schools.
How to Prepare
Entrance Testing For The Forms
There are 3 parts to the assessment.
A 30 minute Mental Agility multiple-choice paper
A 30 minute Maths paper – see topics covered below
A one hour English paper involving a reading comprehension and a written composition.
Entrance Testing For The IBDP
There are 4 parts to the assessment.
A 30 minute Mental Alertness multiple choice paper
30 minute papers in the 3 subjects that the applicant hopes to pursue at Higher Level.
Candidates will also have an interview.
Please contact the Head of Admissions, Mr. John Storer – careers@waterford.sz, for enquiries about testing arrangements.