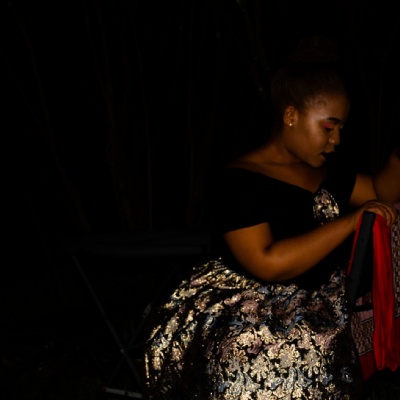 From the mountains of Eswatini to the forests of Vermont...
Published 27/08/19
Sebenele 'Sbobo' Ndlangamandla has been exploring her love for photography at Bennington College - a small liberal arts college nestled in the forested New England state of Vermont. For this project, Sbobo worked closely with New York University's Terry Boddie, whose work as a photographer and mixed media artist explores the historical and contemporary aspects of memory and migration and globalization.
Below we profile Sbobo's photography project titled,"African Stories Told By Africans For Africans".
Read More