Who we are
Chairperson
John Storer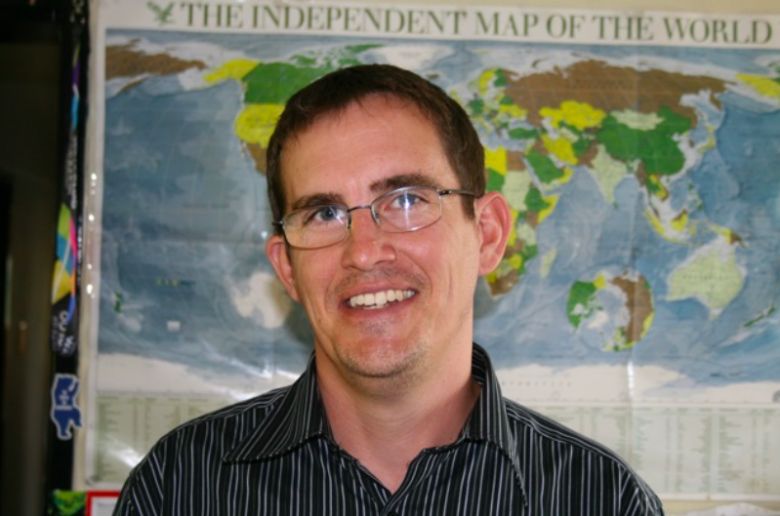 John Storer is the Waterford Kamhlaba UWCSA Director of Admission and Geography teacher. John is British by birth and spent 5 years in a north London comprehensive teaching Geography. He then moved to Swaziland on a three-year contract at Waterford Kamhlaba. 15 years later he is still there, married with two children. In his teaching, admissions work and university advising portfolio he is always excited by opportunities to grow through embracing diversity in all its forms.
John is dedicated to the education of deserving young Swazi students and hopes to see the Swazi NC grow bigger in the next five years.
---
Secretary
Thokozani Nkonyane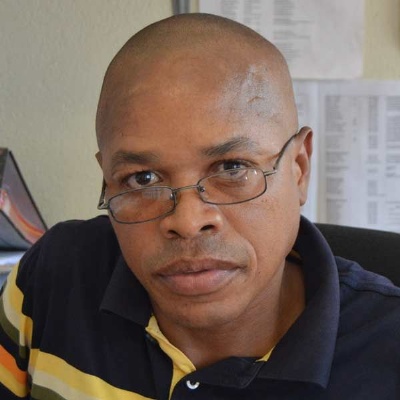 Thokozani attended both his primary and high school at Mbabane Central and went on to further his studies at Eswatini College of Technology (ESCOT) where he obtained a diploma in commercial teaching.
He has been working at Waterford Kamhlaba UWC of Southern Africa as an IB administrative assistant since 2004. Thokozani has also been the Swazi NC secretary since 2004 as well.
"Working in a UWC has exposed me to people from many different backgrounds. Now I can say I have lived and worked with people from places other than Eswatini."
---
Communications Officer
'Lwazi Ngwenyama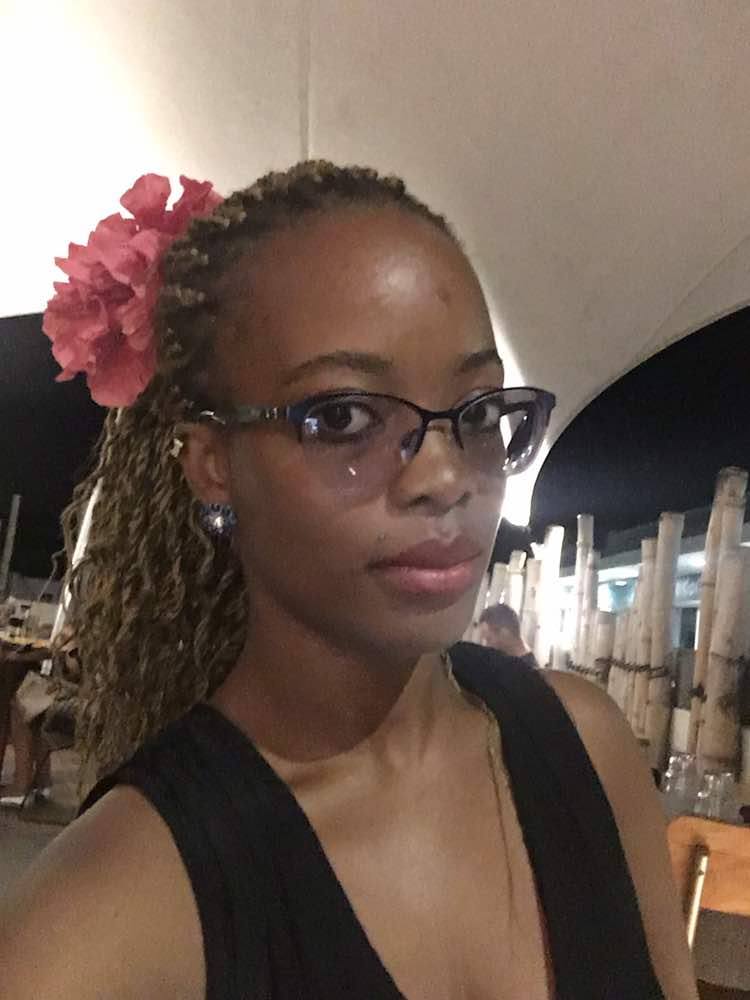 Waterford Kamhlaba UWCSA class of 2011 alumna, Lwazi is the Swazi NC communications officer. After graduating from WKUWCSA, Lwazi attended Bates College in Lewiston,Maine,USA, where she triple majored in Politics, Anthropology and Women and Gender Studies. She is now working at Omny Media, an advertising agency in Manzini, Eswatini while pursuing her Masters in Gender Studies at the University of Cape Town.
"I decided to volunteer for the Swazi NC although I am not an NC myself, because I feel the NC has the power to introduce a whole new generation of deserving Swazi students to the life of UWC. To help them open doors they never even knew existed."
---
NC Co-Ordinator
Sebenele Ndlangamandla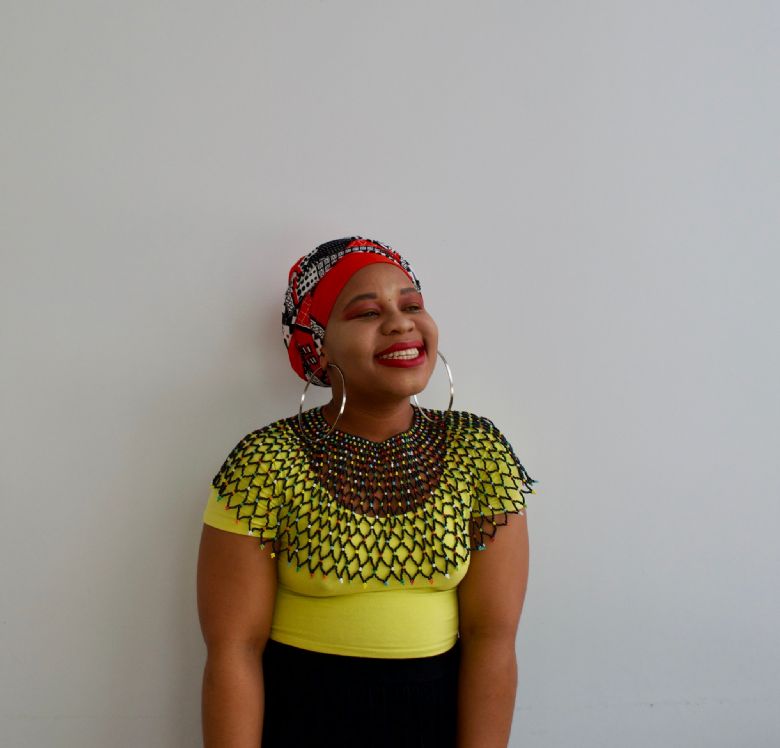 UWC of South East Asia class of 2015 alumna. Currently at Bennington College pursuing a Liberal Arts degree in Psychology and Public Action.
"I am from rural Maphalaleni in the Hhohho region and I went to school at Our Lady of Sorrows in Hluti before going to UWCSEA in Singapore. I am passionate about self-empowerment and those around you. I am a bubbly character and ooze positivity. My current interests include photography, music and fashion; and how these three put together can make a change in our community, especially among young people."
---
NC Co-Ordinator
Kgomotso Magagula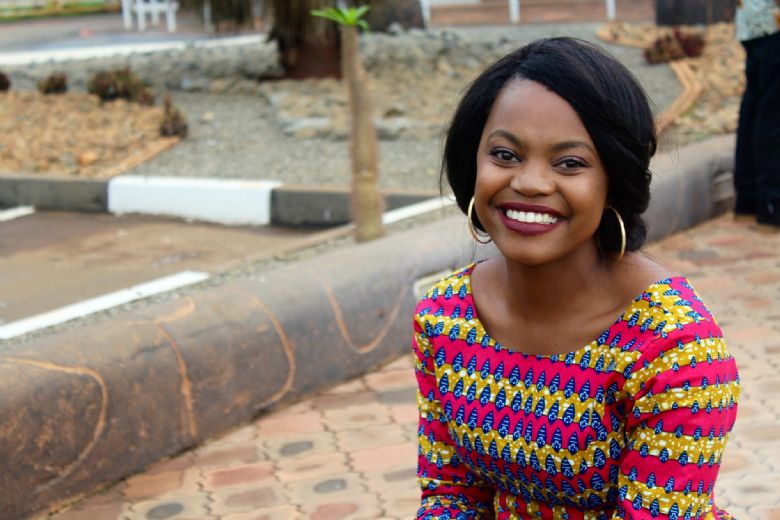 Kgomotso Magagula, 20 years old, from Mbabane, The Kingdom of Swaziland. I'm the co-coordinator of the Swazi UWC National Committee. I am currently a St. Olaf College Student studying Psychology, sociology and anthropology with a concentration in Race and Ethnic studies. I am a former St. Michael's high student. I graduated from UWC Costa Rica in 2016. A former volunteer at UWCSA Waterford Kamhlaba and current admissions worker at St. Olaf College.
"I have been involved with the SWAZI national Committee since 2014 when I was selected as part of the program. UWC, not only opened doors to amazing educational experiences but changed my entire perspective on life, people, politics and the environment. I continue to invest my time in the National Committee because I strongly believe in the initiative and mission of UWC as well as the idea of creating change makers through education in the presence of deliberate diversity all which is necessary for the development of not only Swaziland but the world."